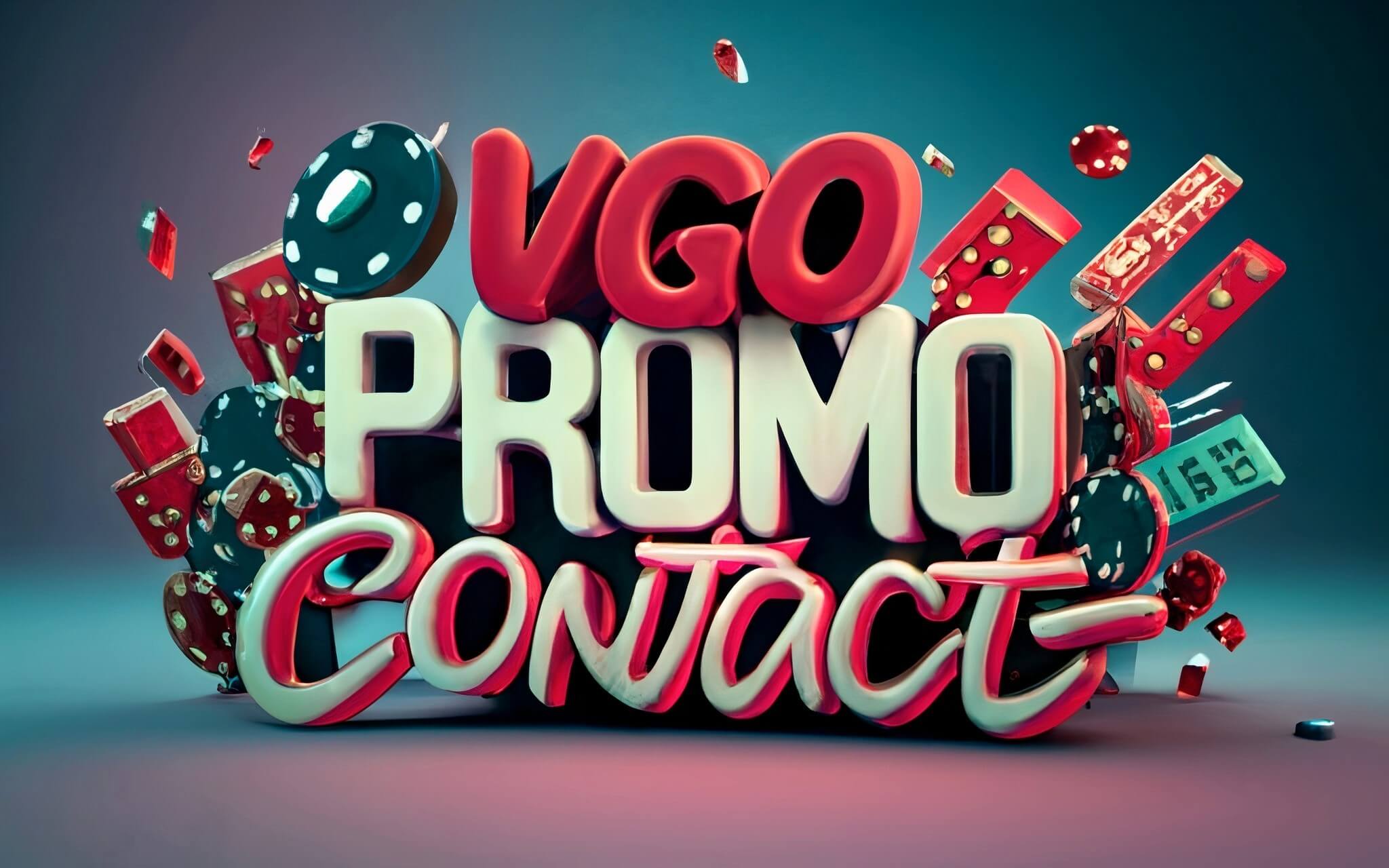 Leave us a Message
For promotion inquiries or questions about VGO Promo, please fill out the contact form below.
Our team is eager to assist you with any queries regarding bonus codes, exclusive offers, or advertising opportunities on VGO Promo.
Reach out today, and let's discuss how we can enhance your gaming experience or partner together for promotional success.
Our Address
Elx. Spain Elche 02004
Opening Hours
Monday to Friday: 9am-9pm
Saturday to Sunday: 9am-11pm
Advertising
If you're interested in advertising opportunities at VGO Promo, please use the contact form or e-mail [email protected]